Shop Local. Support Local.

Enjoy Great Service.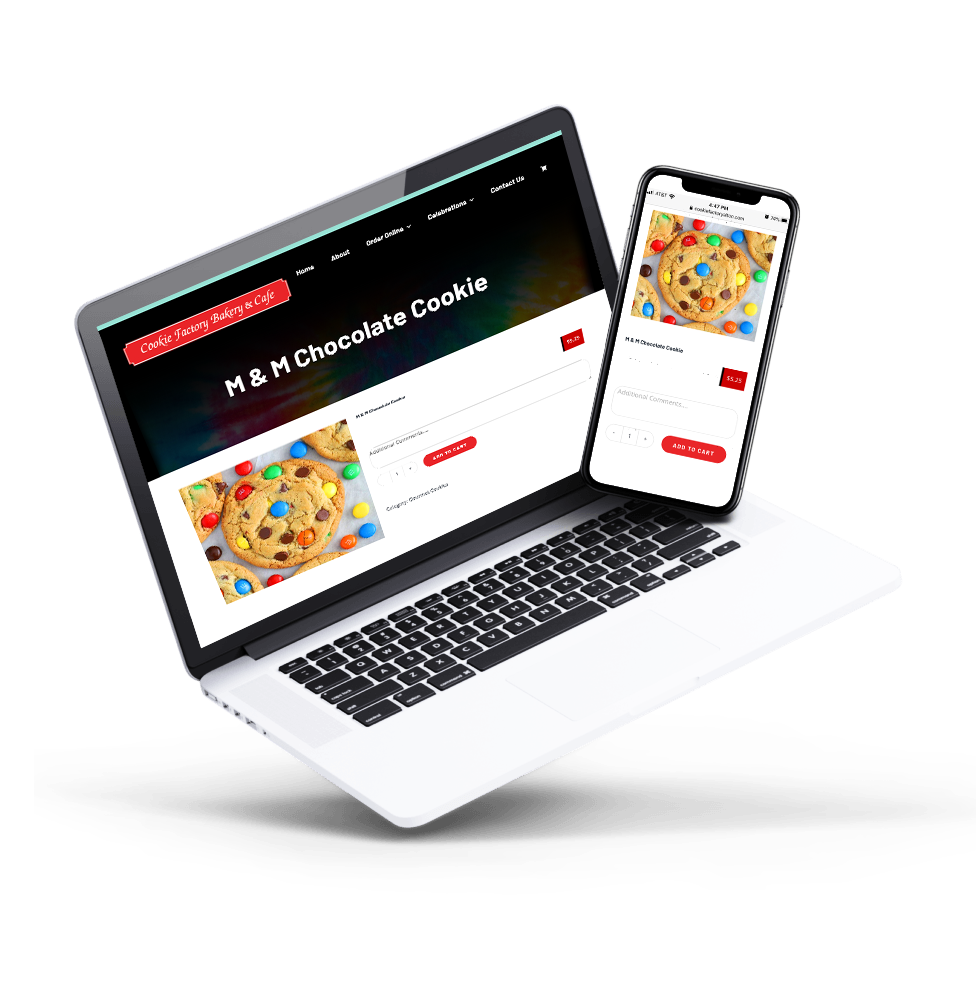 Attention

Business Owners
Online ordering isn't the future, it's NOW!
RiverBender.com can help you set up your online store today! We use WooCommerce an eCommerce platform built on WordPress. This advanced software will take secure payments, allow you to adjust shipping rates, and more. Plus, it's easy to use! You'll have the ability to manage your menu or inventory, making changes to your online offering in minutes.
Adding online ordering to your business plan will allow you to better serve your clients! Are you experiencing so much phone traffic recently that your potential customers are getting a busy signal? Sign up for our EASY transition to online. It will allow more than one person to place an order at the same time. Limiting your business to phone ordering is the same as being limited to one waiter/waitress or one cashier. People are going to be waiting! Don't wait on this opportunity to better your business.
Call (618) 465-9850 to be included in this no contact, safe, digital business solution!