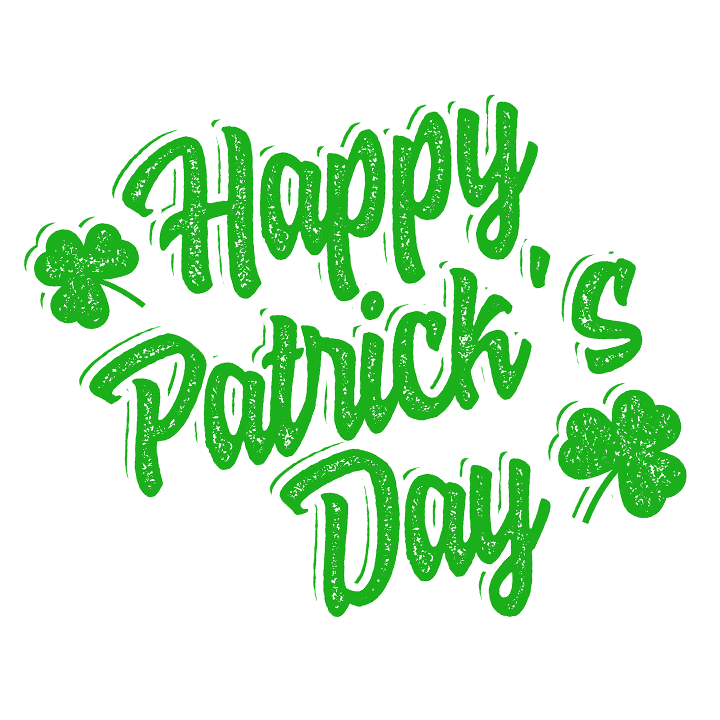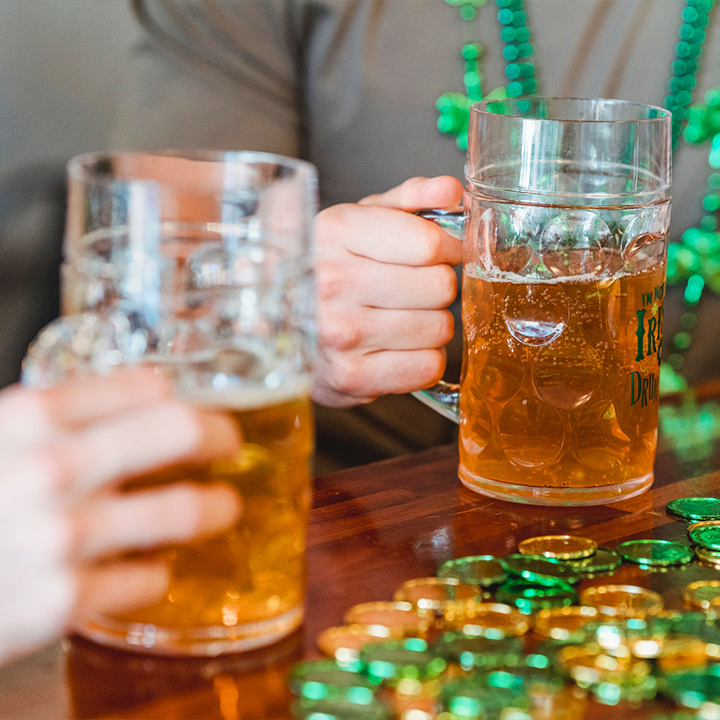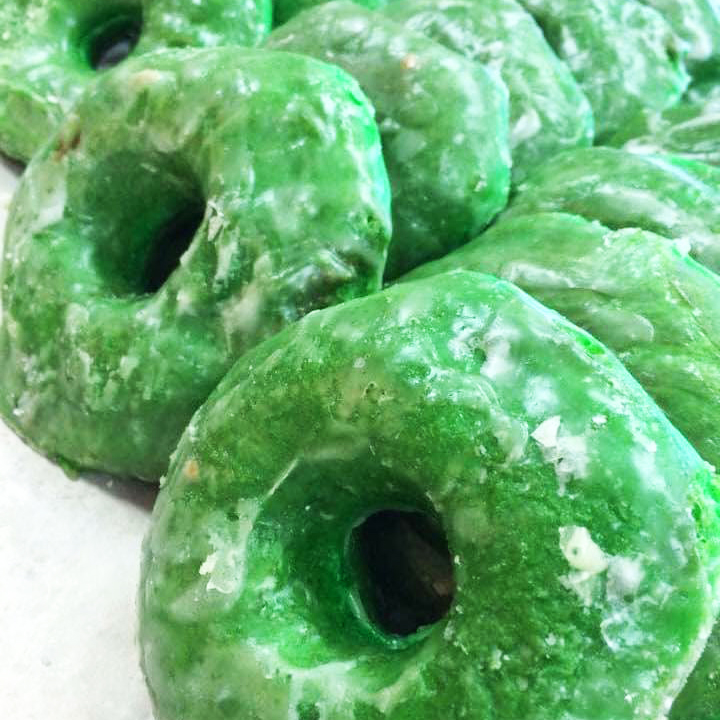 First things first, if you're not advertising on Riverbender.com, you're missing out on the most visited and robust community website in our region!
Do You Need Help Promoting St. Patrick's Day Specials or Are You Just Looking for a Great Discount on Advertising?
Either way, this Happy St. Patrick's Day SALE offers the most discounted pricing we have available. And, it's easier than ever to participate! Simply fill out this form and a representative will reach out to you for your ad copy and credit card payment. As always, our service includes free professional ad design and consulting.
Special pricing is only valid until February 11, 2022.